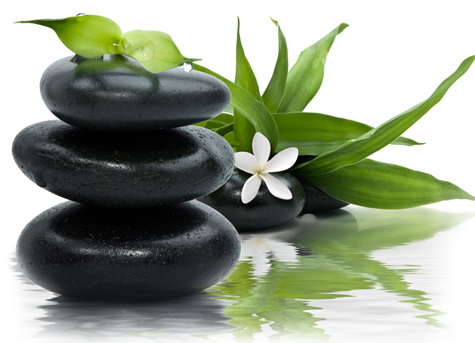 Your online site for Wellness!
I moved. I'm located at 733 Front Street second floor in Soledad, California.
You can message me at my Facebook page. Updates are posted on my Facebook page (facebook.com/BernaSpasU). Health products can still be purchased online and will remain active.
For more information on my list of products, click on the right column.==>
With much gratitude to all,
Bernadette Orellana, CAMTC Certified Massage Therapist, Licensed Aesthetician, and Certified Dinair Airbrush MUA

Gifts & Flowers via 1800flowers.com Click Here!