Moved to 733 Front Street in Soledad, California. Spa treatments and esthetic services will now be offered at the studio. Esthetic services are temporarily on hold until further notice. Bookings and payments will remain the same via Mind Body Online. Stay connected and download the free Mind Body App available Free for android and iphone. With Mind Body Online you will receive loyalty rewards through Perkville.com. Redeem points towards wellness products, online classes, and services. You will need to create a login to access your Mind Body Online account.
If you have any questions please leave voicemail at 613-1SPA (613-1772). My availability is limited for massage therapy (Thursday Special $55 45 minutes. Fridays $125 75 minutes) as I am transitioning into esthetics and focusing more on spa treatments example body scrubs, hot/cold stone massage, body contour treatments, facials with aromatherapy swedish massages, body waxing, airbrush makeup, and spray tanning with the option to add shimmer. I encourage everyone to book spa treatments. The benefits of a spa treatment is healthy beautiful skin, relaxation resulting in reduced stress, reduction in muscular discomfort, and a better sense of well-being.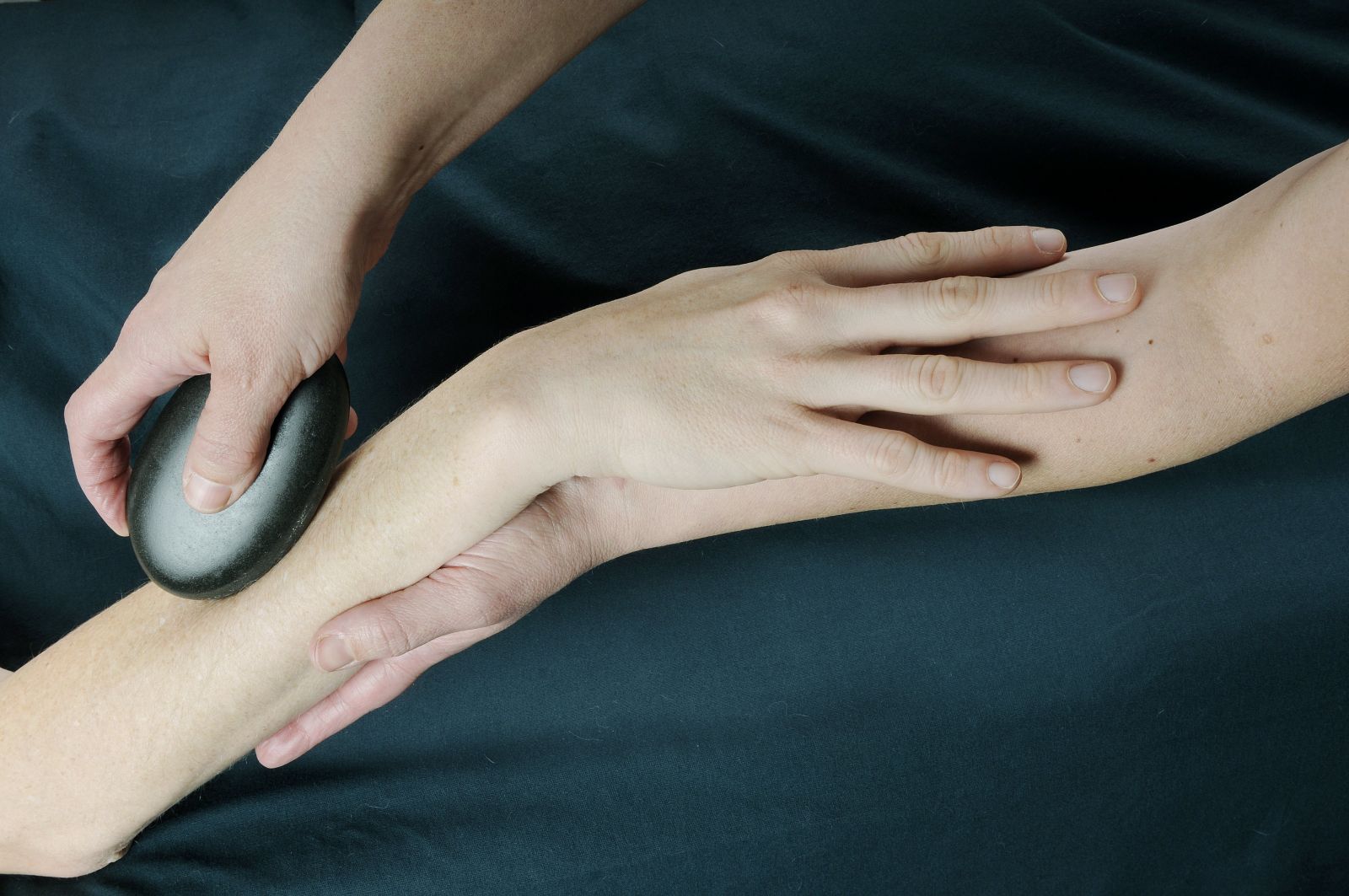 *For more information on skincare/cosmetics please go to https://bernadette.skincaretherapy.net/
As a thank you gift, scan QR code for your FREE iPhone app Stress tracker! Monitor your stress before you feel burned out.