If you have any questions please leave voicemail at 613-1SPA (613-1772).
I will be glad to help you. My hours for home call visits are Friday 10am to 1pm. By appointments.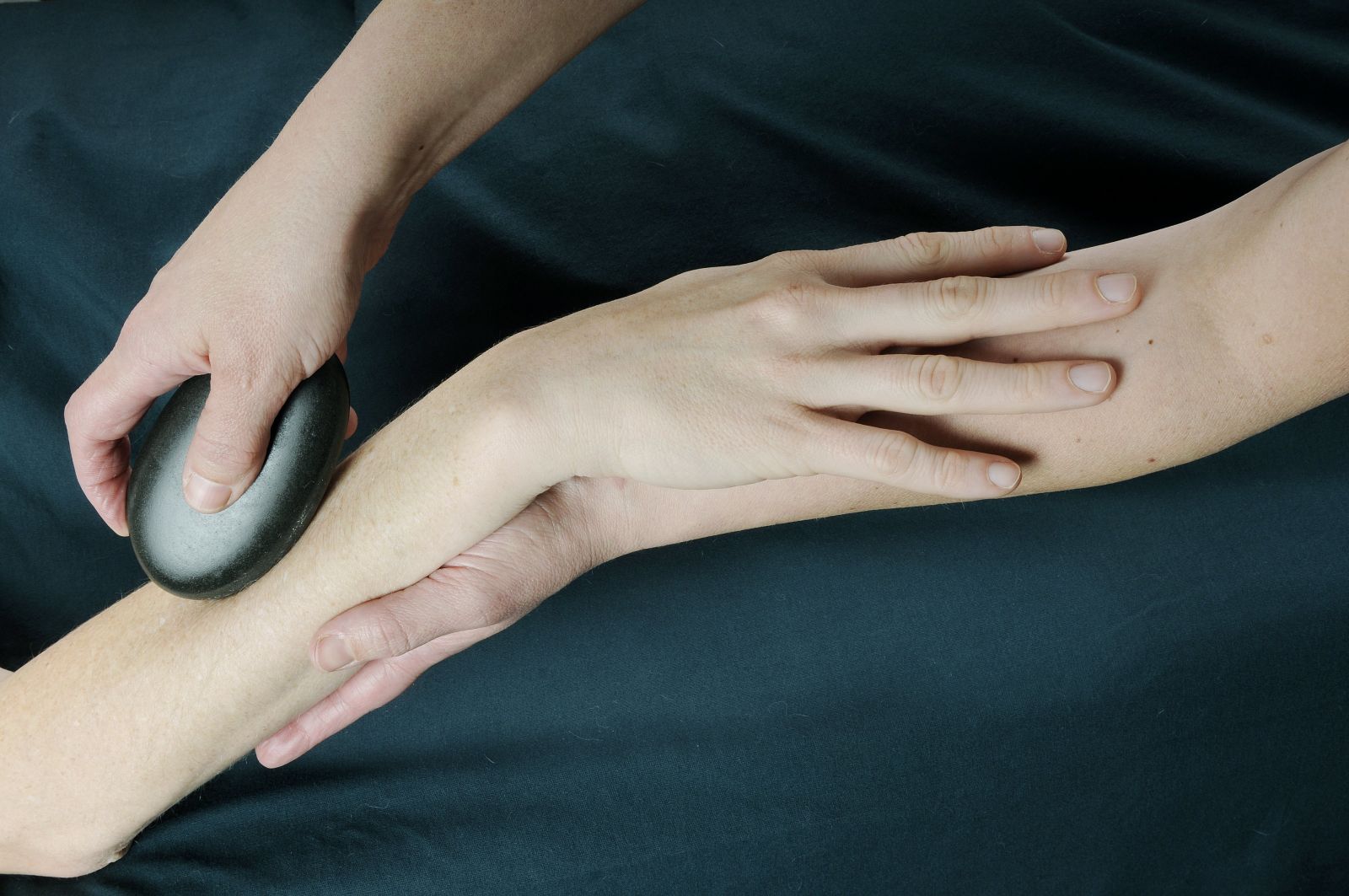 Book online for an additional discount. Enter promotional code word "online."
For people that want to remain fully clothed and want results with pain relief, book an Active Myofascial Therapy (AMT) session. Four sessions are recommended to see and feel lasting results.
*For more information on skincare/cosmetics please go to http://bernadette.skincaretherapy.net/
As a thank you gift, scan QR code for your FREE iPhone app Stress tracker! Monitor your stress before you feel burned out.